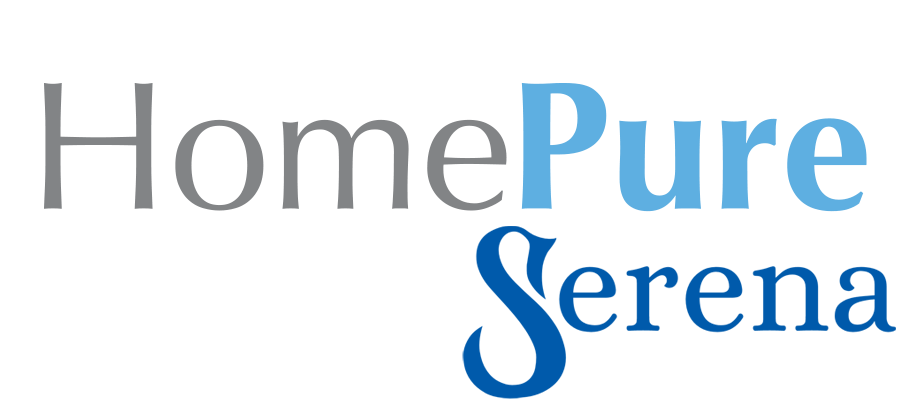 Ambiance for the senses
Serena is an air freshener that also has a water feature and an Ambiance light mode.
SERENA STARTER SET
HomePure Serena is an air freshener that combines a light and water feature in a modern design and transforms any room into an oasis of well-being.
An ambiance multi-talent, Serena's fragrance and lighting, together with the water feature, immediately create a calm and relaxing atmosphere in any room. The ambient air is drawn in through the unit and then filtered through the water, which helps to regulate the humidity.
Serena is particularly suitable for the bedroom, as regulated humidity, as well as the pleasant scent and the play of light, promote falling asleep and a restful sleep.
Serena can also be perfectly combined with the Zayn air purifier to create the optimal feel-good climate: first clean the air with Zayn, and then create a feel-good atmosphere with Serena.
The oils specially developed for the HomePure Serena are available in the fragrances eucalyptus, orange and lemon.